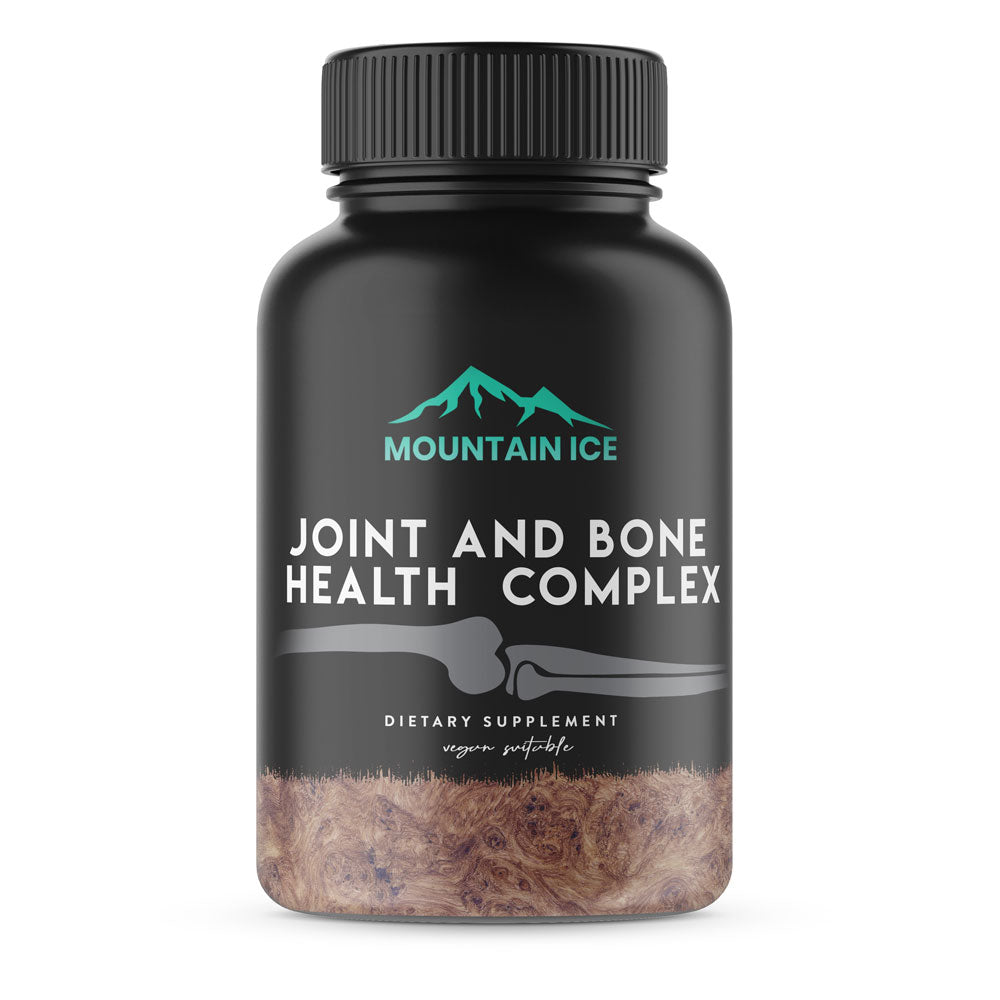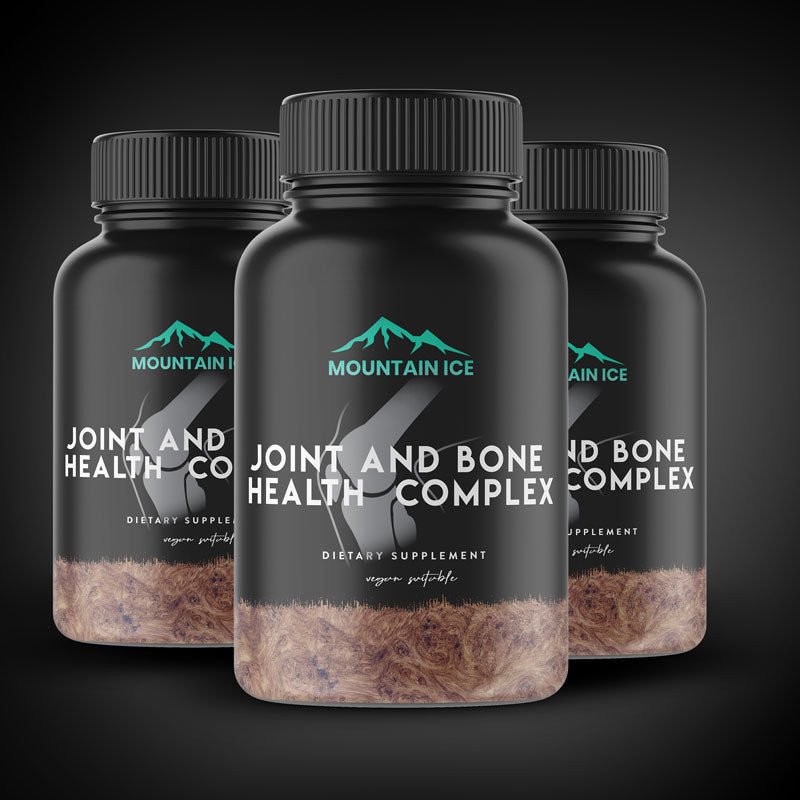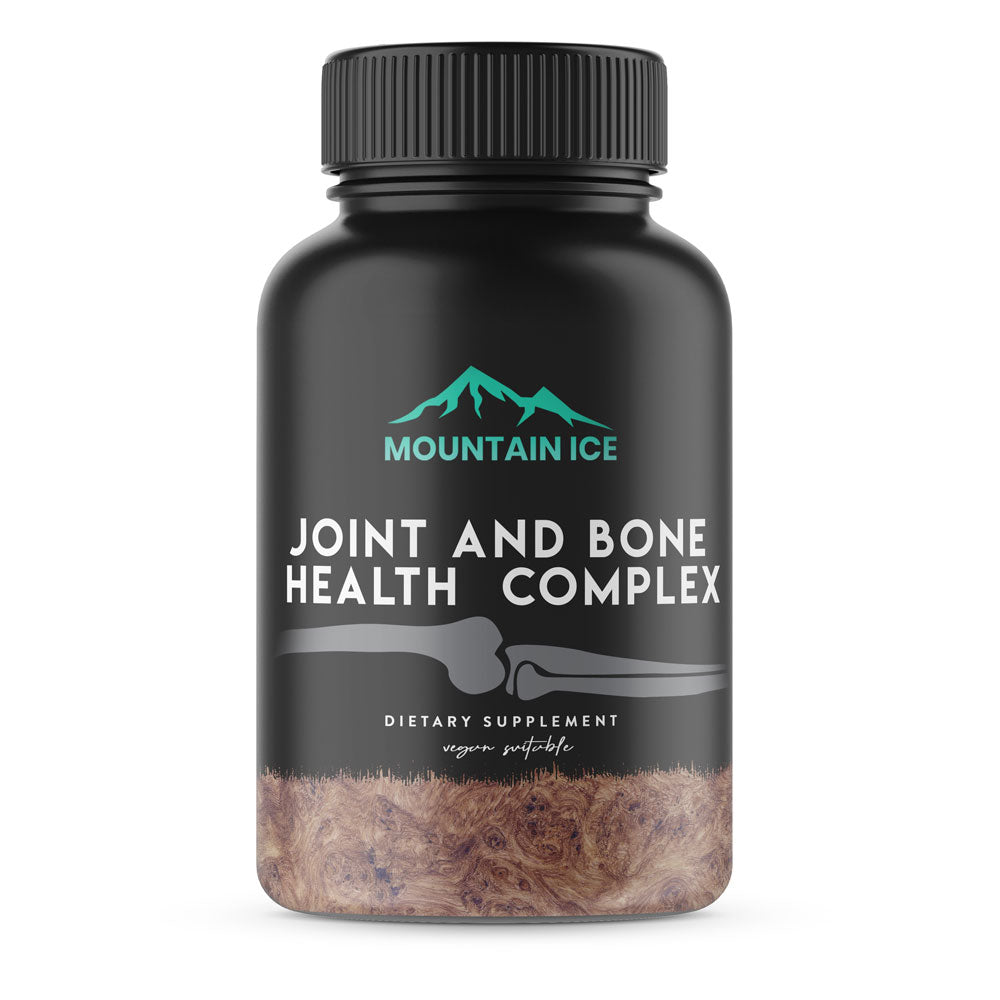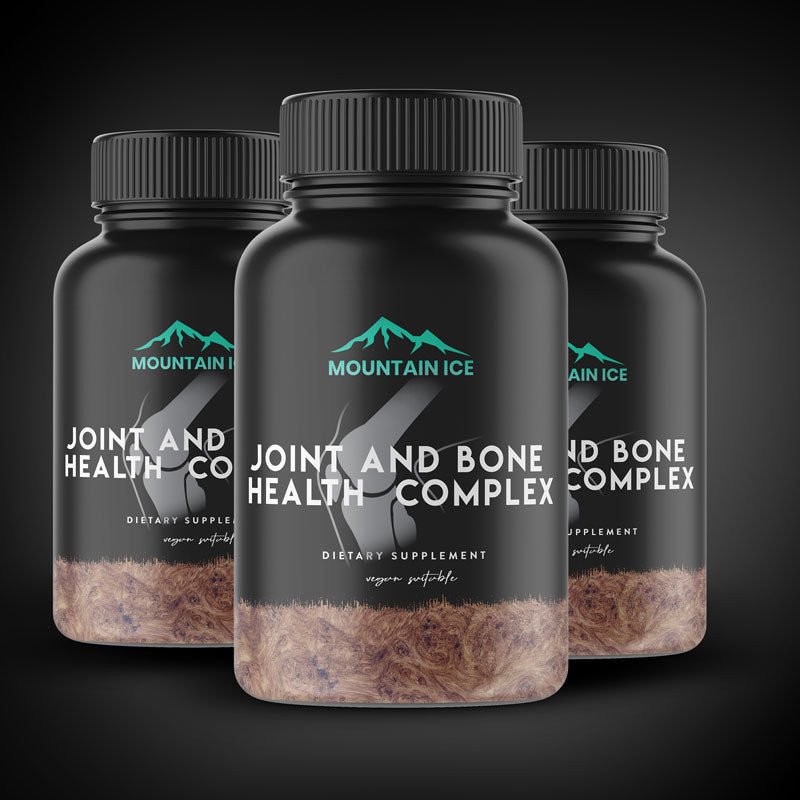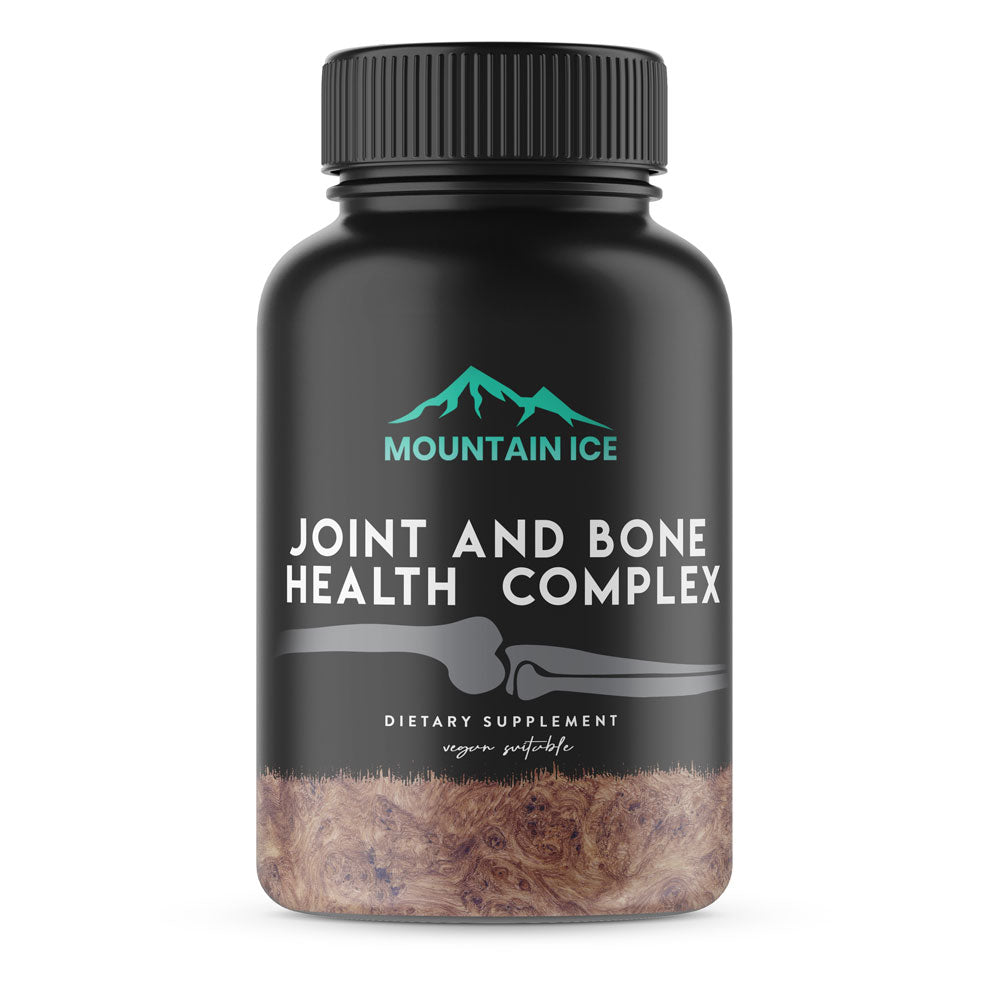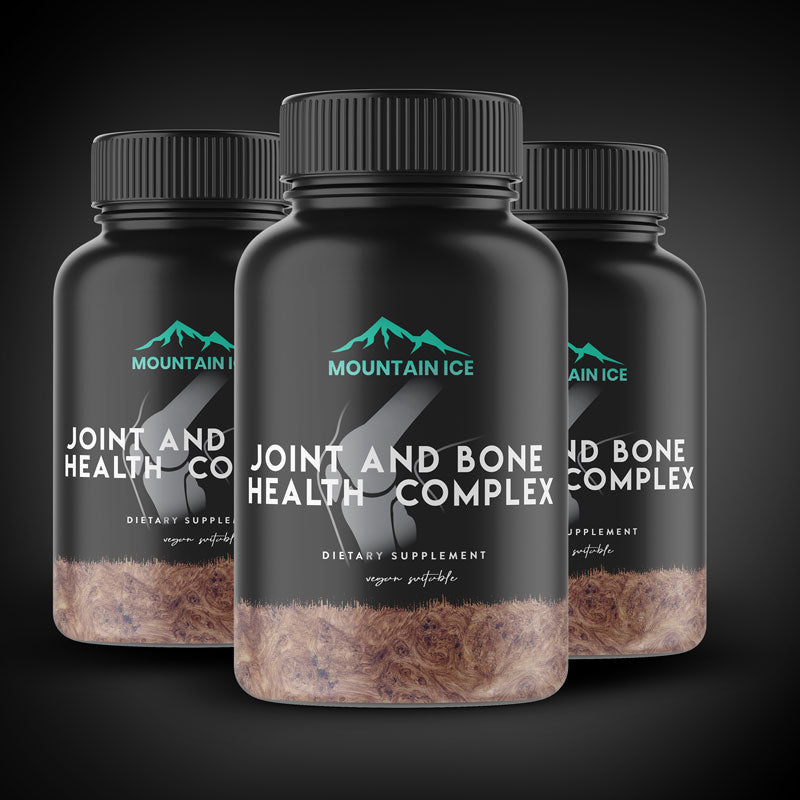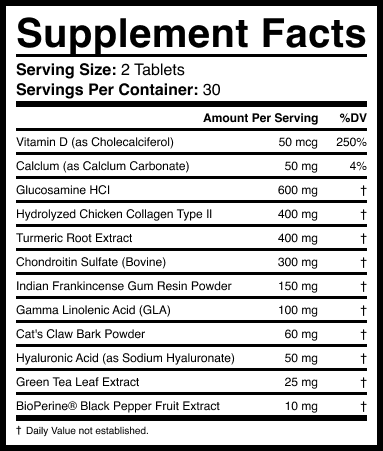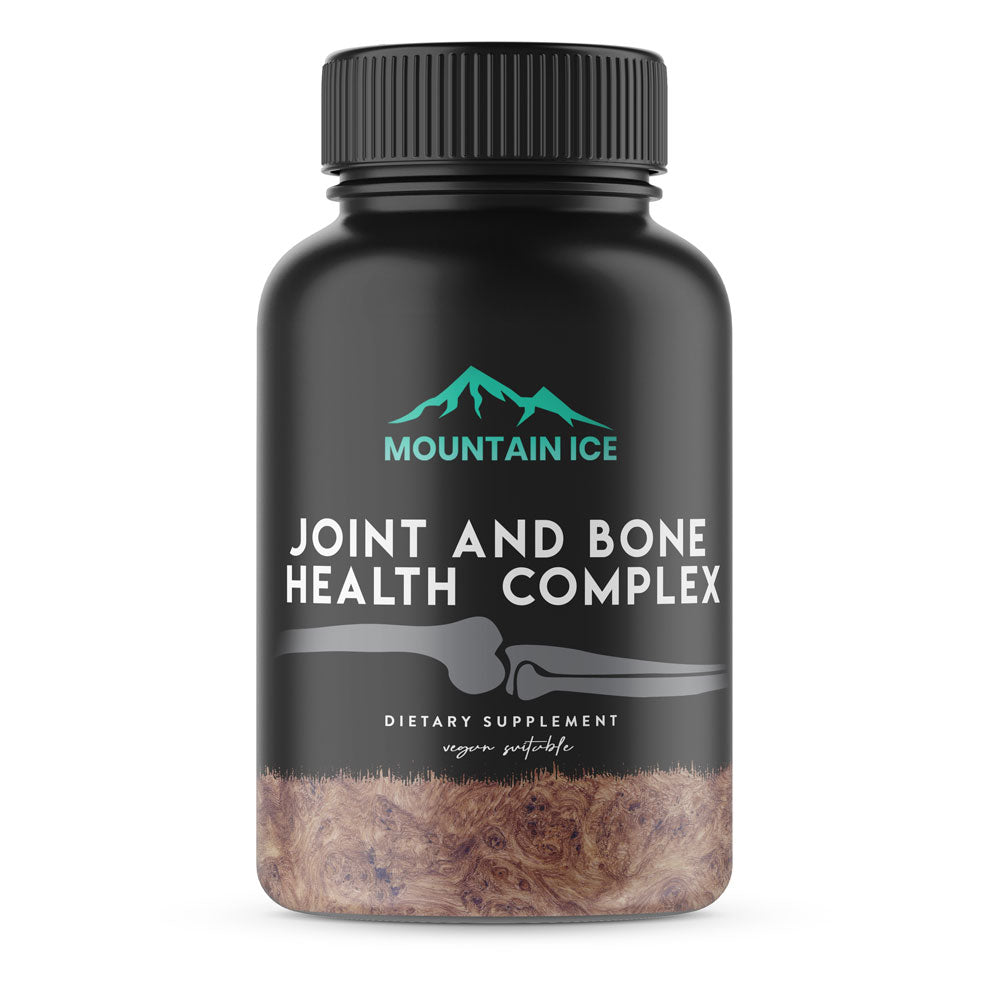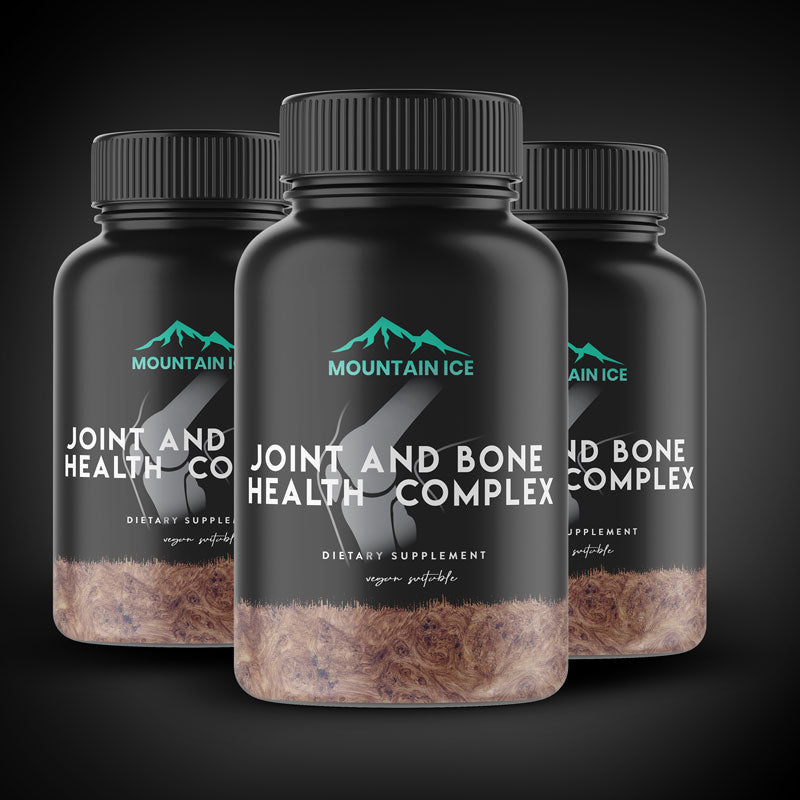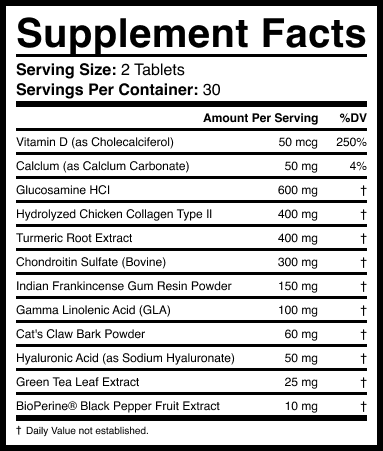 Finally relief
"I have very horrible arthritis all over. Especially my feet. I have tried so many different product with little relief.
But using this cream twice a day, I got relief and could walk around. My brother uses it on his thumb and has helped him so very much.
Thank you for such a great product. Finally can do some real living"
Rita R.
100% Natural Ingredients &
GMP Certified
No risk!
30 Days guarantee
Family & Veteran owned
Quality ingredients
Cutting-edge ingredients to get results
This unique formula contains some ingredients like:
Cat's Claw Bark

Chicken Collagen

Indian Frankincense Powder

Turmeric

BioPerine® Black Fruit Extract
It's combined with proven bone health ingredients like:
Glucosamine

Chondroitin sulfate

Vitamin D

Calcium

Green Tea Leaf Extract

Hyaluronic acid
What's inside
It's all about the ingredients
Our supplement complex contains 8 active ingredients which we extract from natural ingredients that will help with your joint and bones health.
Cat's claw
Cat's claw is a popular herbal supplement derived from a tropical vine. Cat's claw bark and root have been used for centuries in South America as a traditional medicine for many conditions, such as inflammation, cancer, and infections.
In one study in 45 people with osteoarthritis in the knee, taking 100 mg of cat's claw extract for 4 weeks resulted in reduced pain during physical activity. No side effects were reported.
For example, a study in 40 people with rheumatoid arthritis determined that 60 mg of cat's claw extract per day alongside regular medication resulted in a 29% reduction in the number of painful joints compared to a control group.
Turmeric
Turmeric has been used in India for thousands of years as a spice and medicinal herb. Turmeric contains curcumin, a substance with powerful anti-inflammatory and antioxidant properties. Arthritis is a common disorder characterized by joint inflammation. Many studies show that curcumin can help treat symptoms of arthritis and is in some cases more effective than anti-inflammatory drugs.
Note: **Turmeric is poorly absorbed into the bloodstream. When consumed with BioPerine® Black Pepper, it can enhance the absorption of curcumin by 2,000%.
Gamma-linolenic acid (GLA)
Gamma-linolenic acid (GLA) is a type of fatty acid found in certain vegetable oils that is believed to have therapeutic properties. Classified as an omega-6 fatty acid, GLA is converted by the body into substances that fight inflammation and cell damage. gamma-linolenic acid can improve overall health by reducing the level of inflammatory proteins, known as Cytokines, in the body.
Cytokines are essential to triggering inflammation, a natural immune response used to neutralize infections and heal injuries.
Chicken collagen
Chicken collagen is used to treat joint pain associated with many types of arthritis and surgery, as well as back pain, neck pain, and pain following injury.
Collagen may actually help stop autoimmune disease like rheumatoid arthritis in its tracks or at the least greatly improve rheumatoid arthritis symptoms. Chicken collagen is loaded with joint-healthy chondroitin sulfate and glucosamine sulfate — both of which are great for supporting your joints and maintaining healthy pH levels.
Type II chicken collagen has been shown to retrain the immune system to correctly recognize exposed cartilage proteins as the body's own tissues, rather than incorrectly seeing them as foreign invaders.
This prevents the inflammatory and destructive attack that causes osteoarthritic joint stiffness and pain. That's why chicken collagen can improve joint flexibility, comfort and physical function, particularly in people suffering from arthritis.
Indian frankincense
Indian frankincense also known as boswellia has been used for centuries in Asian and African folk medicine. It's believed to treat chronic inflammatory illnesses as well as a number of other health conditions.
Because boswellia is an effective anti-inflammatory, it can be an effective painkiller and may prevent the loss of cartilage. Some studies have found that it may even be useful in treating certain cancers, such as leukemia and breast cancer.
Hyaluronic acid
Hyaluronic acid helps in the growth and development of joint's cartilage and bone by promoting the growth of new cells and tissues.
Hyaluronic acid plays an important role in reducing joint inflammation and pain caused by injury or tissue degeneration.
Glucosamine and chondroitin sulfate
Glucosamine and chondroitin sulfate are naturally found in connective tissues in the human body, such as those covering the ends of bones in the joints.
Glucosamine is extracted from animal tissues such as crab, lobster, or shrimp shells, while chondroitin sulfate is found in animal cartilage such as tracheas or shark cartilage.
Green tea
Green tea has been used medicinally for centuries. Made from unfermented tea leaves, it's a rich source of polyphenols. These plant compounds are powerful antioxidants. They fight free radicals, which are compounds that can damage your cells.
Polyphenols have strong anti-inflammatory properties. Green tea is a particularly good source of epigallocatechin 3-gallate (EGCG). This is a type of polyphenol with particularly potent antioxidant effects.
For decades, green tea has been widely accepted as a "super food." Now, researchers are finding that patients with Rheumatoid arthritis may benefit from taking green tea supplements on a regular basis.
Give It A Try - Risk Free
30 Day, 100% Money-Back Relief Guarantee
Though many users report great results right away, the affects of Mountain Ice may not be instant for everyone. We recommend giving it a couple of days of regular use.
So that you can give it a proper try, we offer a "30-Day, 100% Money-Back Relief Guarantee."
If within 30 days you are unsatisfied for any reason, just let us know and we'll give you a full refund, no questions asked.
No gimmicks, no games, no fancy hoops to jump through and no need of returning of the product.
We're local
Proudly made in the USA
We're proud to keep our business local. Mountain Ice gels are made from ingredients sourced right here in the United States.
Our company has always been proud of our roots here in Central New York and we believe in keeping our business as local as possible.
No matter where you are, there's a bottle of Mountain Ice waiting for you.