About Mountainside
Medical Equipment

True Family
Business

Marty ZarnockJr

Vice President & World Traveler

Rory Nelson

Purchasing Manager & Car Fanatic

Ben Nelson

Hockey Player & Master Lego Creator

Marty ZarnockSr

President & Avid Outdoorsmen

Christina Zarnock Nelson

Operations Manager & Dog Lover

Valerie Zarnock

Clerical worker & Semi-Pro Gambler

Jasmine

Office Dog & Lake Swimmer
Our History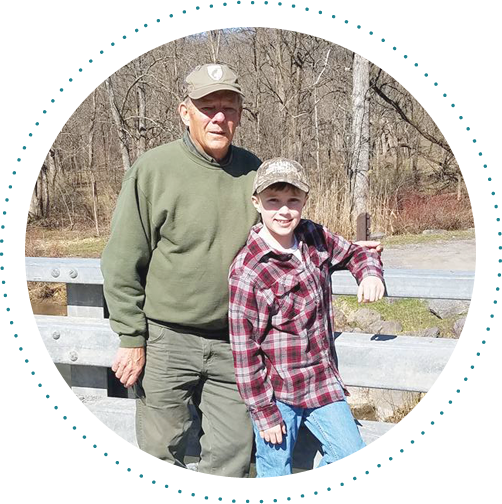 The history behind Mountainside Medical began with Marty Sr's passion for helping others while serving in the Vietnam War. Marty ZarnockSr severed from 1968 to 1970 where he was a Sergeant in the 82nd Airborne Division. There, he assisted injured soldiers who needed medical attention.
After a bomb hit the area where he was stationed, and Marty Sr., survived injuries from metal debris, he was directed to the medical supply tent where he helped those who needed medical attention and supplies. After returning from the war with honorable discharge, he expanded on his knowledge by working for various medical supply companies.
He engaged his son, Marty Jr., with the same desire to help others.
Marty Jr. and Marty Sr. both worked for a local pharmacy distributing supplies to nursing homes in the Central New York area, for several years. They built rapport and formed strong relationships with their customers. When the business got bought out and they faced losing their jobs, they decided to use their experience and knowledge to create their own medical supply and equipment business.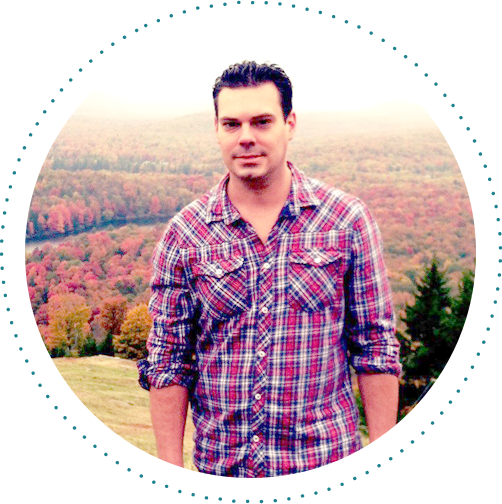 In 2002, Mountainside Medical Equipment, Inc. was founded. They came from humble beginnings, as Marty Jr's garage was used as a warehouse, his spare room as an office, and his Chevy Blazer as the delivery vehicle. Because of Marty Sr's experience and relationships, they were able to get set up with a medical distribution company to begin selling. Nursing homes were their original focus, as they fostered their previous relationships.
Mountainside began to grow as business expanded and they proved to be competitive in the supply industry. However, they never lost sight of their goal to provide durable products at a reasonable cost, exceptional product knowledge, and excellent customer service. This is what embarked their success and reputation.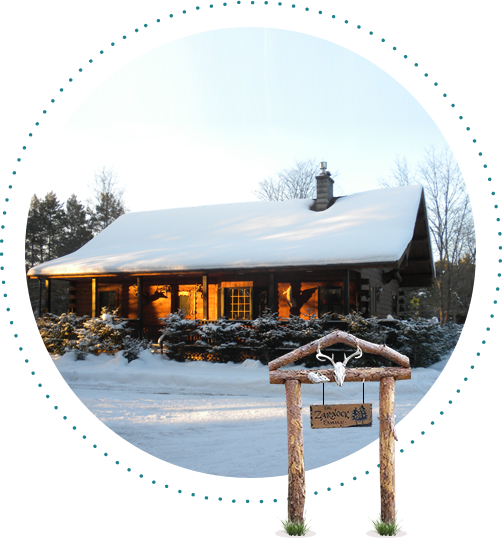 Mountainside Medical stayed on top of medical industry trends and was insightful to shift their business online in 2006. This critical decision has allowed them to stay ahead of competitors and even survive the industry where others have failed. It is the ingenuity, dedication, and hard work that forged the company to where it is today.
Mountainside continues to grow and provide outstanding products that serve a need. They form partnerships with leading brands and seek out safe, quality, innovative goods. They continually leverage agreements with hundreds of medical manufacturers to offer low-cost, comprehensive solutions to a global healthcare market.
As a Certified Service-Disabled Veteran-Owned Small Business (SDVOB), they strive to offer special contract pricing to all of their customers. The team at Mountainside Medical Equipment consists of 18 dedicated individuals that listen to your needs and give you the attention that you deserve. Loyal customers are what makes them successful.

Promotes joint health and better mobility

Helps relieve sore muscles, joints & sprains

Includes: Turmeric, Glucosamine, MSM & Chondroitin
SHOP NOW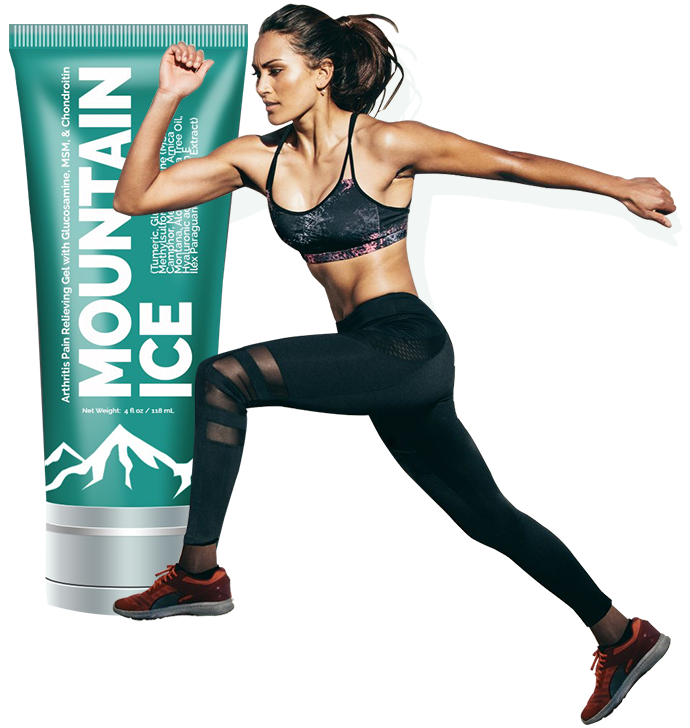 Mountainside
Medical
Equipment
We are a family-run,
Service-Disabled Veteran-Owned
Small Business (SDVOSB), located
in Upstate NY. Established in 2002
by the Zarnock family
Subscribe for Newsletter
Be the first to know the latest updates