With Mountain Ice's unique formula and natural ingredients, the demand for this
product is overwhelming. Join the group of distributors who have become
a reseller of Mountain Ice and enjoy the success.
Dealer prices available with built-in profit margins, so that you can be competitive. We are continuing at
add new products to our line and look forward to working with you.
Please fill out the fields below
What Market Segments are you selling to?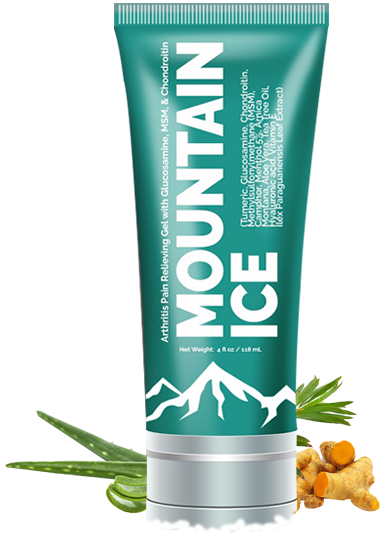 Mountainside
Medical
Equipment
We are a family-run,
Service-Disabled Veteran-Owned
Small Business (SDVOSB), located
in Upstate NY. Established in 2002
by the Zarnock family
Subscribe for Newsletter
Be the first to know the latest updates