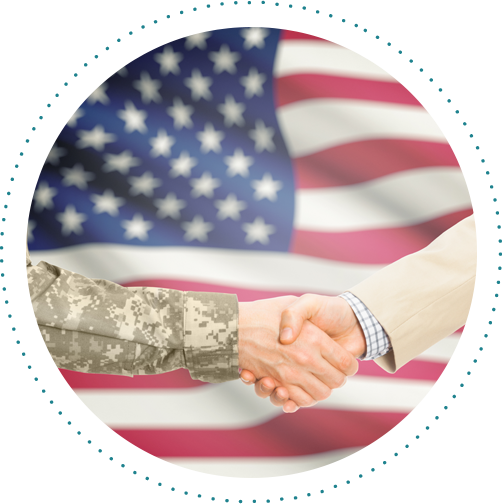 Mountain ice for Government
Being a Service-Disabled Veteran-Owned Small Business (SDVOSB), we understand the hard work and physical strains associated with being in the military. Fatigue and distress can affect even the most resilient individuals by performing strenuous acts of strength and bravery.
Mountain Ice can help alleviate the muscle soreness and joint pain by providing immediate relief. While other topical medicines sit on top of the skin, Mountain Ice penetrates deep into the dermis.
In addition, many proven ingredients have been included that act as anti-inflammatories and antioxidants, such as turmeric, glucosamine, camphor, vitamin E, and Aloe Vera.
Mountain Ice is Proudly Made in the United States of America by a SDVOSB.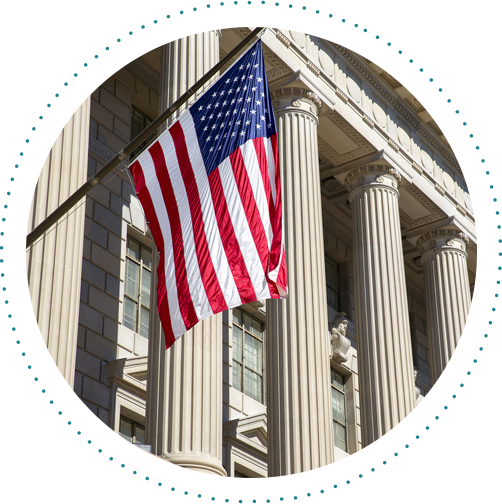 As a Service-Disabled Veteran-Owned Small Business (SDVOSB), we are certified in Sam.GOV, so we are able to secure contracts and provide innovative products at the most competitive prices. We constantly negotiate with our vendors and form partnerships that help us sustain our presence in the Healthcare Industry.
Mountainside Medical is very proud to work with government agencies to offer discounts for our great men and women that are serving our country, as well as veterans that need therapy pain relief at home. We are easy to do business with, as Mountain Ice can be conveniently drop shipped to patient's homes, as well.
FDA Approved

Made in the USA by a
SDVOSB

Superior product made with the best ingredients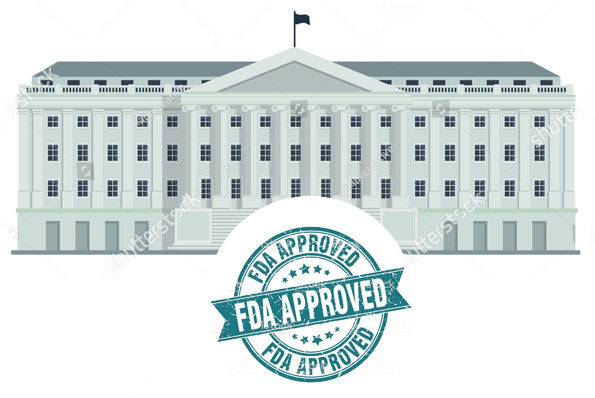 Ingredients
Menthol 5%

Turmeric

Glucosamine
MSM

Chondroitin Sulfate

Vitamin e

Aloe Vera

Tea tree oil

Hyaluronic Acid

Amicamontana flower extract

Carbomer
IIexParaguariensis leaf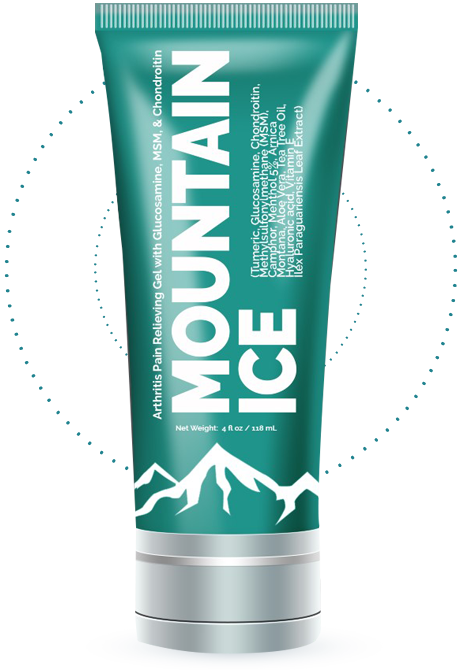 Mountainside
Medical
Equipment
We are a family-run,
Service-Disabled Veteran-Owned
Small Business (SDVOSB), located
in Upstate NY. Established in 2002
by the Zarnock family
Subscribe for Newsletter
Be the first to know the latest updates