Sports Rehab and Recovery
Mountain ice for Sports
Engaging in sports activities and performing as an athlete can provide strain to the body, and can especially cause muscle and joint pain.
Mountain Ice can alleviate the discomfort associated with aches and pains by penetrating deep into the skin. Along with menthol, many other proven ingredients have been added to help with inflammation, swelling, and soreness.
Overuse of certain body parts can wear down and cause more serious afflictions over time. While topical medicines can provide immediate relief, they cannot cure the underlying issue.
Seek medical attention and advice from a Healthcare Professional if your pain persists. Mountain Ice will reduce your symptoms and keep you in the game.
Reduce inflammation and increase blood circulation

Enhance muscle flexibility and range of motion

Recover faster and get back in the game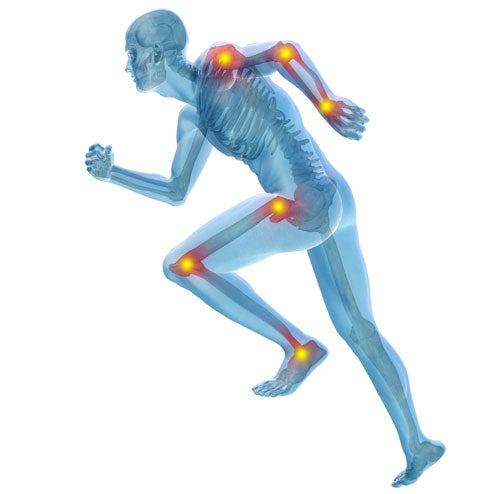 Ingredients
Menthol 5%

Turmeric

Glucosamine
MSM

Chondroitin Sulfate

Vitamin e

Aloe Vera

Tea tree oil

Hyaluronic Acid

Amicamontana flower extract

Carbomer
IIexParaguariensis leaf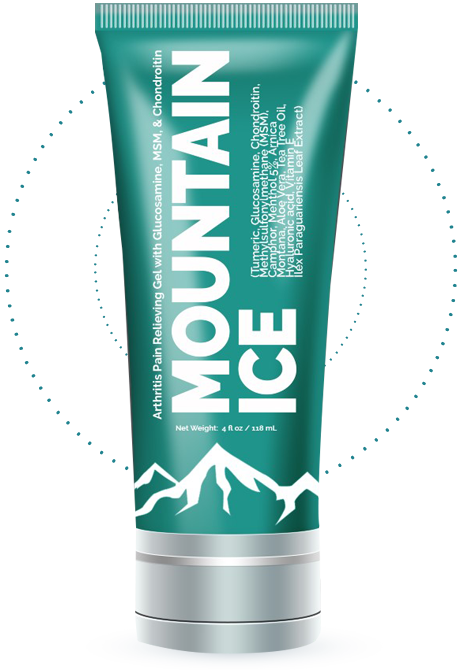 Mountainside
Medical
Equipment
We are a family-run,
Service-Disabled Veteran-Owned
Small Business (SDVOSB), located
in Upstate NY. Established in 2002
by the Zarnock family
Subscribe for Newsletter
Be the first to know the latest updates