Physical Rehab and
Occupational Therapy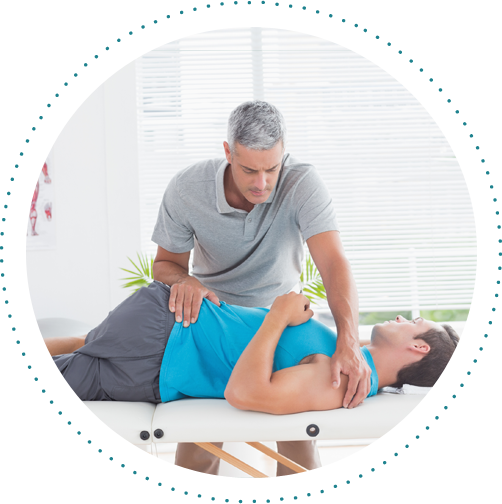 Mountain ice for PhysicalTherapy
Treating patients who have had surgery or suffered an injury can be challenging. Not all methods work the same on everyone. Catering to and adjusting to the needs of your patient based on their mobility, movements, and range of motion is imperative.
While different modalities such as therapeutic exercise, massage, the use of strengthening devices, and patient education are customized to each individual, using a topical gel or cream can enhance treatment and lessen the healing time.
Mountain Ice has the power of Menthol 5%, along with other natural ingredients such as Turmeric, Glucosamine, Camphor, Vitamin E, and Aloe Vera that are proven to reduce inflammation and relieve joint and muscle pain.
By improving blood circulation and getting deep into the skin, healing time can be significantly reduced. Although this won't cure the problem, it can be an aid used in conjunction with physical therapy.
Enhance your therapy treatment sessions

Enhance your therapy treatment sessions

Improve healing and recovery time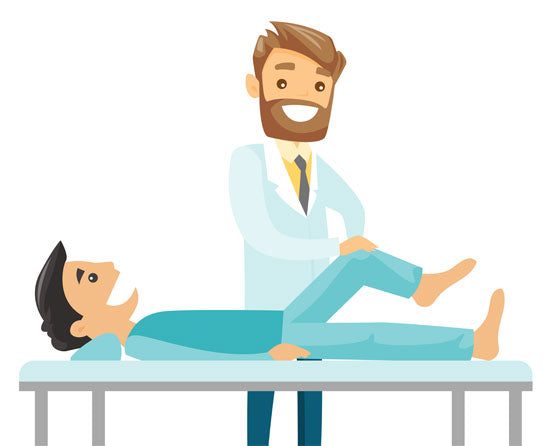 Ingredients
Menthol 5%

Turmeric

Glucosamine
MSM

Chondroitin Sulfate

Vitamin e

Aloe Vera

Tea tree oil

Hyaluronic Acid

Amicamontana flower extract

Carbomer
IIexParaguariensis leaf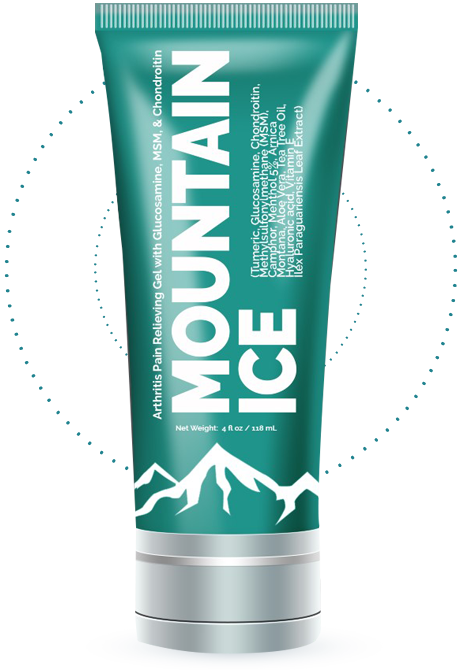 Mountainside
Medical
Equipment
We are a family-run,
Service-Disabled Veteran-Owned
Small Business (SDVOSB), located
in Upstate NY. Established in 2002
by the Zarnock family
Subscribe for Newsletter
Be the first to know the latest updates